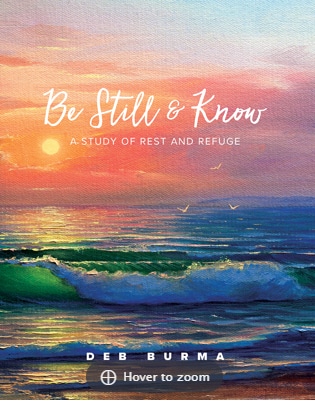 Women of Joy Women of Joy is in its 4th year!
What a blessing that is, and we are so thankful to have this time together on Saturday mornings. We are excited to begin a brand-new Bible Study that will begin Saturday, October 2nd. Be Still and Know, a study of rest and refuge, is a brand-new study by Deb Burma (we love her) and is based on Psalm 46:1-3, 10.
Women of Joy meet on the 1st and 3rd Saturday of each month. As women in the Word, we gather to lift up and encourage one another through Bible study and fellowship. All women of confirmation age and older are invited to join us. (You do not have to be a member of St. Paul's.) We realize that schedules are busy and that you may not be able to attend all the time, but please don't let this discourage you from attending at all.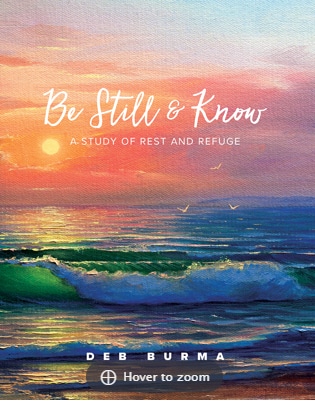 JOIN US!
Saturday, October 2, 2021
Time: 8:00 AM
Location: Whelan's Coffee Shop (in the loft) 163 E Wisconsin Ave, Oconomowoc
Purchase the book: Books available in the church office for $16
Prepare: Read the Introduction, and Session 1, Days 1 and 2.
Questions? Contact Cheryl Tesch at 920-285-3628 or cheryl.tesch@splco.org