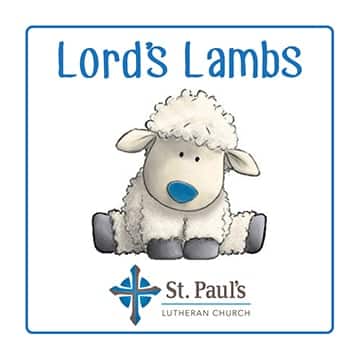 Lord's Lambs is seeking donations of diapers, pull-ups, wipes, and formula! Please bring these items to the church office or place them in the Lord's Lambs trunk that is located in the church narthex. We are also accepting monetary donations to be used toward the purchase of these items- these can be brought to the church office or placed in the offering plate in an envelope labeled "Lord's Lambs."
We encourage everyone to join us as we share the mercy of Christ with our neighbors through the gifts of clothing, food, friendship, and the forgiving Word of God. We will be open to anyone in need, no questions asked, on the second and fourth Mondays of each month 6:00-7:00 pm.
More information about Lord's Lambs can be found on our Ministries page.