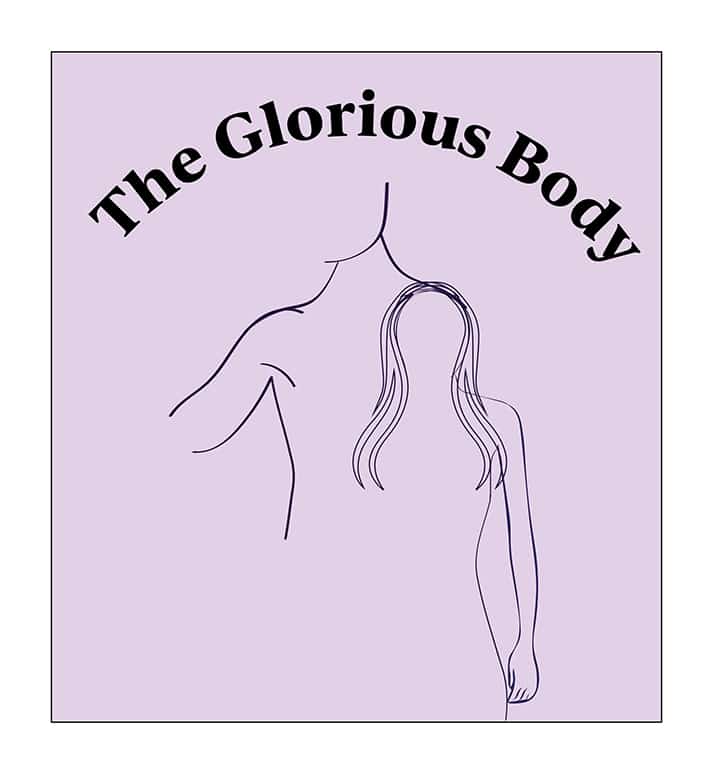 The Glorious Body is a series of sermons, daily devotions, and Bible studies dedicated to eighth-grade students, and it is written for an early-teen audience. The issues here are complicated, but twenty years of pastoral experience have shown me that eighth graders are capable of profound understanding and commitment. They are maturing children on the cusp of adulthood. Their maturity in Christ depends, in part, on being challenged by those given authority for them. That is what I hope to have done with this series. 
These devotions are not meant to be stand-alone. They are intended to be used within the context of faithful, Christ-centered orders of prayer that include—at the very least—The Lord's Prayer and the Apostles' or Nicene Creed.
I highly encourage the reader to read the Scriptures of the Old and New Testaments daily. In the context of that type of reading, The Glorious Body: Devotions for Lent, I pray, can be a helpful supplement. Dr. Kleinig's book, Wonderfully Made has seven chapters.
Pastor Lance Armstrong O'Donnell